The computer programming field is not an easy line of work to be successful in nor is it a easy one to get into. This job requires a lot of demands as a person such as: working late hours, writing complex programs that sometimes don't always work properly, the patience, and the time needing to be a successful computer programmer.
1. Silicon Valley
Silicon Valley is one of the best TV series created by Mike Judge, Dave Krinsky and John Altschuler which was premiered on HBO on year 2014 with 53 episodes (6 Seasons).
This series had received critical acclaim since its premiere. According to Metacritic, this series got 84 out of 100 Metascrore based on 36 reviews.
This SILICON VALLEY series features a talented ensemble of young comic actors includes Thomas Middleditch, T.J. Miller, Zach Woods, Kumail Nanjiani, Martin Starr and so on.
IMDB – https://www.imdb.com/title/tt2575988/
2. Mr. Robot
Mr. Robot TV series starred by Rami Malek as Elliot Alderson, a cyber security engineer and hacker with social anxiety disorder and clinical depression.
In this series, Elliot is recruited to join a group of hacktivists so called Fsociety whose aims to destroy all debt records by encrypting all data related to financial of E Crop company.
IMDB – https://www.imdb.com/title/tt4158110/
3. Pirates of Silicon Valley
Pirates of Silicon Valley is an American biographical drama TV film where Anthony Michael was played the character as Bill Gates and Noah Wyle as Steve Jobs.
This tech-world biopic traces the fortunes of personal-computer companies Apple and Microsoft from their obscure dorm-room and backyard origins to their very public battle for corporate supremacy.
IMDB – https://www.imdb.com/title/tt0168122/
4. The Internship
Two salesmen whose careers have been torpedoed by the digital age find their way into a coveted internship at Google, where they must compete with a group of young, tech-savvy geniuses for a shot at employment.
"The Internship" movie was released in year 2013.
IMDB – https://www.imdb.com/title/tt2234155/
5. Snowden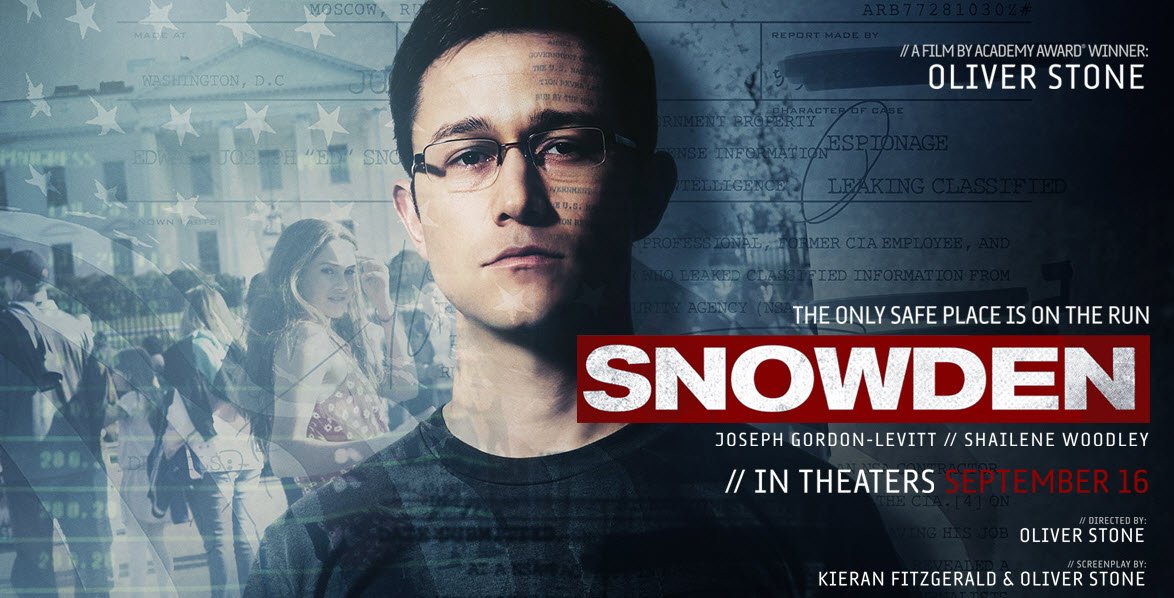 People commit computer crimes because of society's declining ethical standards more than any economic need.
A stunning performance by Levitt and an awesome supporting cast. We admire Snowden for what he did. What he did took courage and sacrifice, to selflessly throw oneself upon a grenade to expose a weapon of tyranny that was being turned upon the American People and the world, should be lauded with medals and accolades, not persecution and banishment. This "movie" is nothing more than an attempt to elevate the traitor Snowden to hero status.
IMDB – https://www.imdb.com/title/tt3774114/
6. Indie Game
A documentary movie that follows the journeys of indie game developers as they create games and release those works, and themselves, to the world. This movie received a high level of interest from the gaming community almost from its inception.
IMDB – https://www.imdb.com/title/tt1942884/
7. The Internet's Own Boy
This movie is an American documentary movie about Aaron Swartz. The film explores the arrest, the prosecution's tactics in bringing the case to trial through the Computer Fraud and Abuse Act and the possible future of information access on the Internet.
IMDB – https://www.imdb.com/title/tt3268458/
8. The Founder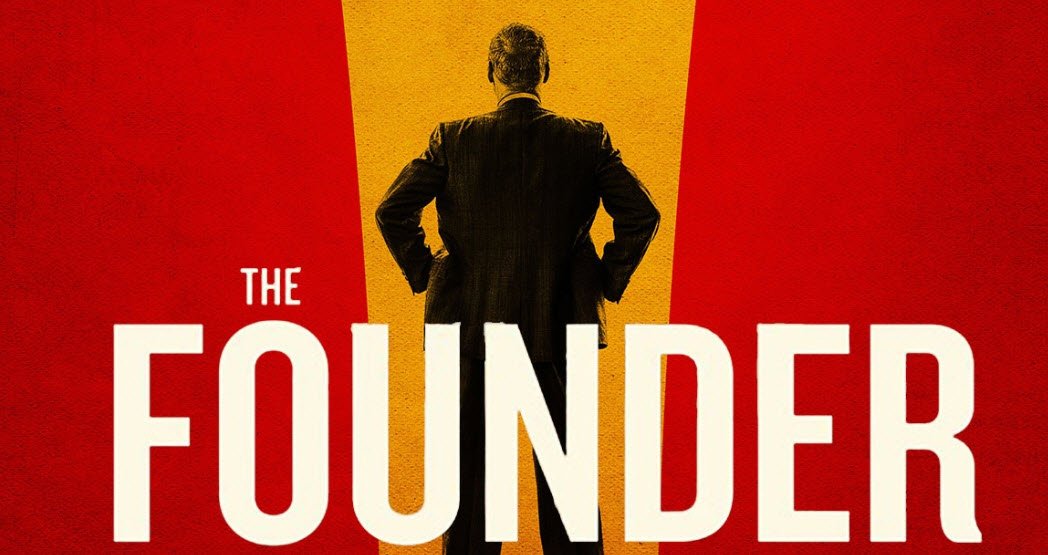 'The Founder' movie shows the story of Ray Kroc, a struggling salesman turned Founder of McDonald's. In 1950s, Ray Kroc met Mac and Dick McDonald, who were running a burger operation in Southern California. Ray was impressed by the brothers' speedy system of making the food and saw franchise potential.
Ray expands the McDonald's restaurants through franchisees, pulls the company from the brothers and creates a multi-billion dollar empire.
IMDB – https://www.imdb.com/title/tt4276820/
9. The Imitation Game
The Imitation Game is a 2014 historical drama film directed by Morten Tyldum and written by Graham Moore, based on the 1983 biography Alan Turing: The Enigma by Andrew Hodges.
One of the most interesting thing about the movie is its structure: It jumps back and forth between Turing's time at Bletchley, the final days before his death, and his childhood—when he met and fell in love with both Christopher Morcom and cryptography.
IMDB – https://www.imdb.com/title/tt2084970/
10. The Pursuit of Happiness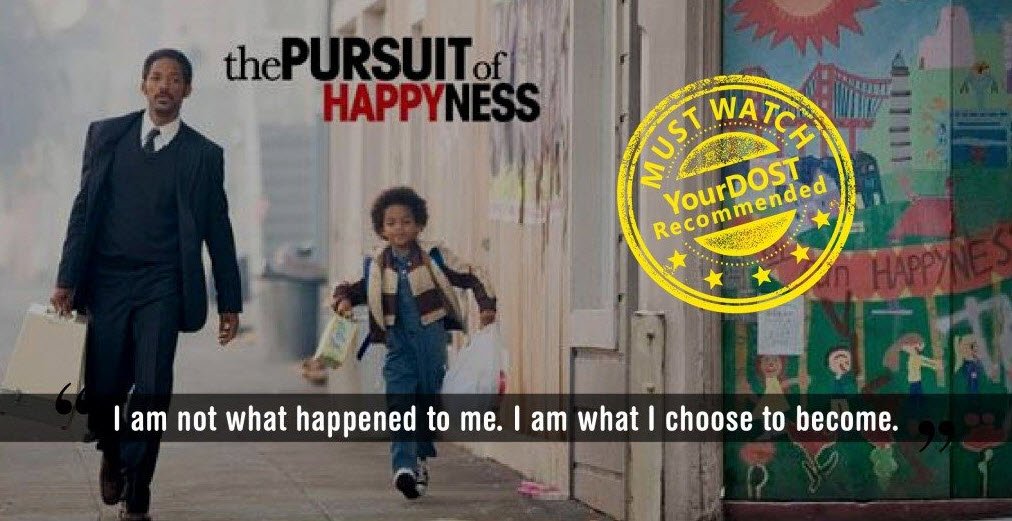 This film was released on December 25, 2006 by Columbia Pictures where Smith was nominated for an Oscar and a Golden Globe for Best Actor. This movie is a great movie that depicts a love of a father for his son.
It was truly an experience worth having. If you ever wanted to see a movie that portrayed what really makes a man, then you must see this movie.
IMDB – https://www.imdb.com/title/tt0454921/