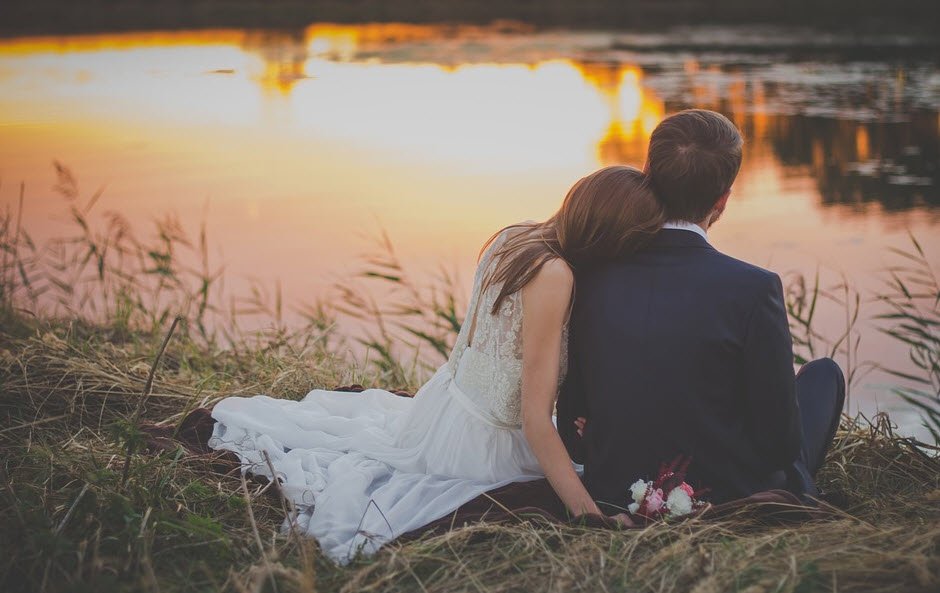 What do you think is the right age to get married? Some people say that the correct marriage age of a boy should be from 27 years to 32 years. And when the girl crosses the age of 23 or 25, then her marriage should be considered.
But this is the thinking of the people living in our metro city. Those who live in small towns and villages start thinking about marriage as soon as the boy or girl sets foot in their youth. Even if the girl is not a under 18, it does not matter to them. They just want to marry and fulfill their duty.
Someone gets a life partner as soon as he reaches the age of 20 or 21. The mind of someone goes beyond 40 to find people.
However, scientists say that the success of a marriage depends on the age at which you are getting married. Nicholas H. Wolfinger, a researcher at the University of Utah, says people who get married between the ages of 26 and 32 are less likely to get divorced.
Nicholas H. Wolfinger is Professor of Family and Consumer Studies and Adjunct Professor of Sociology at the University of Utah.
For this study, Wolfinger examined data from the National Survey of Family Growth from 2008-2010 and 2011-2013.
"The more we go from puberty to adulthood, the less likely we are to get divorced," Wolfinger said.
Those who get married in their 30s are more likely to be financially successful as they are more mature. This time it is also much easier to find a suitable partner and choose a partner.
According to him, the more we reach the 40s beyond the mid 30s, the greater the possibility of separation. Getting married after the age of 32 increases the chances of divorce by 5% each year.
Delaying marriage from the teens until the early twenties produces the largest declines in divorce risk, for totally understandable reasons: we're all changing a lot more from year to year as teenagers than when we're in our twenties or thirties.
Growing up in a divorced family can also cause the children to have difficulties in maintaining relationships. Nicholas Wolfinger demonstrates the significant impact of parental divorce upon people's lives and society in his book as mentioned above.
Below are the problems, which are caused by getting married at an early age.
When getting married at the age of 30, a woman has difficulty in conceiving.
When married at an older age, boys and girls are more mature, which makes it difficult to understand each other.
Getting married at an older age also affects physical relationships.
Pay attention, marrying after the fixed age limit also makes it difficult for a person to adjust.
After the age of marriage, there is no choice, you do not even get the desired life partner.
Couples have more edge and are more mature, which is why their small talk is debated and fought.
The need for a balance
Many people also argue that there can be many difficulties in getting married late. There may be some problems especially with regard to raising a family. However, psychologist Dr. Mansi Yadav says that with the development of medical science, such fears have reduced a lot now. However, in the midst of the marriage debate, one more trend is being practiced today in 'live in relationship'. That is, living together before marriage.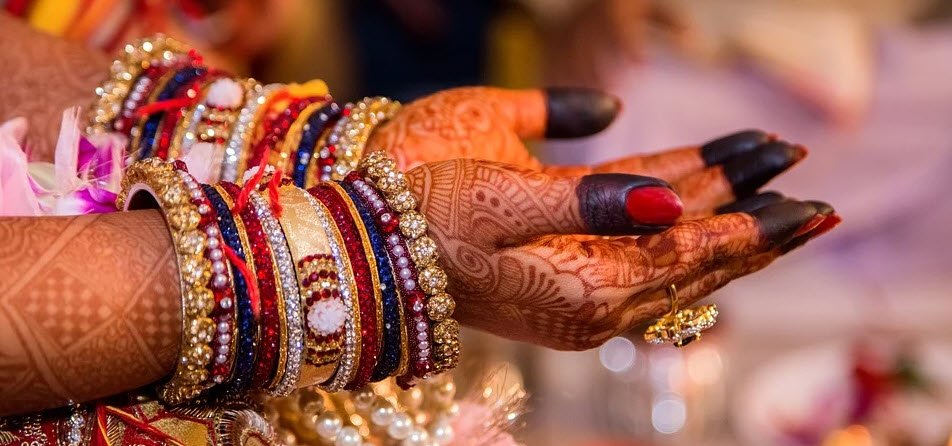 You will also agree with this science that Couples should get married at this age. However, before this, the correct age of married girls has been told after 25, which is around 28. If seen as a health, girls should get married before the age of 30 as this age is perfect for reproduction. Now tell us what is the correct age for marriage and why in your opinion.