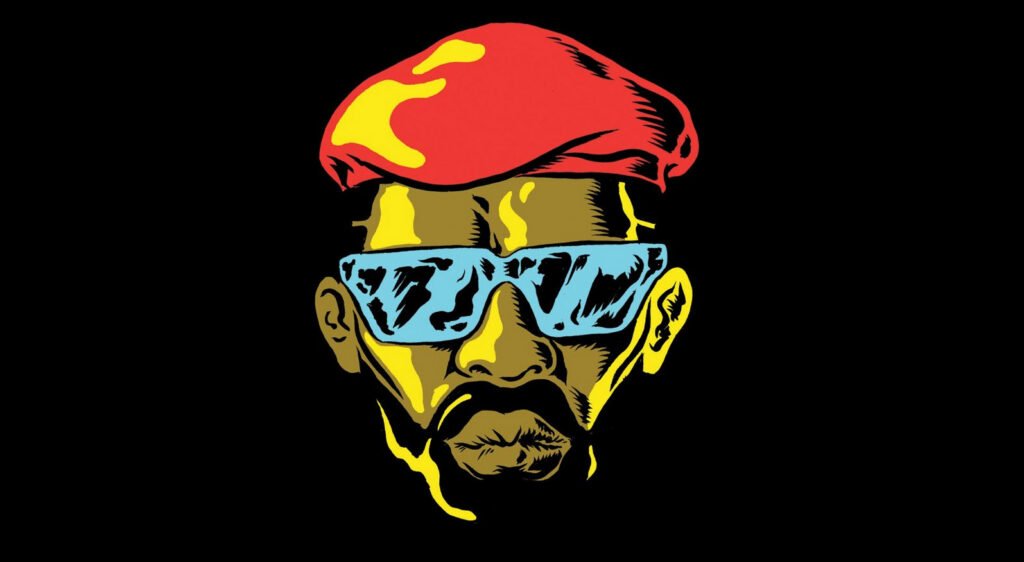 Major Lazer is an electronic music project and DJ duo consisting of American DJ and record producer Diplo (Thomas Wesley Pentz) and British DJ and producer Switch (Dave Taylor). The project was initially founded by Diplo and Switch in 2009, but Switch left the group in 2011, and Diplo continued as the primary member.
Major Lazer is known for its fusion of various electronic music genres, including dancehall, reggae, moombahton, and EDM (Electronic Dance Music). They have released several popular tracks and albums, collaborating with various artists from different musical backgrounds.
Some of their well-known songs include "Lean On" featuring MØ, "Cold Water" featuring Justin Bieber and MØ, "Powerful" featuring Ellie Goulding and Tarrus Riley, and "Light It Up" featuring Nyla and Fuse ODG.
The project has also gained recognition for its animated character, Major Lazer, who is often featured in their music videos and promotional materials. Major Lazer has been influential in popularizing electronic dancehall music and continues to be a prominent force in the electronic music scene.
Here are some of their popular songs:
Major Lazer & DJ Snake – Lean On (feat. MØ)
Major Lazer – Cold Water (feat. Justin Bieber & MØ)
Major Lazer – Sua Cara (Feat. Anitta & Pabllo Vittar)
Major Lazer – Light it Up Remix (feat. Nyla & Fuse ODG)
1. Major Lazer & DJ Snake – Lean On (feat. MØ)
Total Views: 3.4B+ views
Published Date: Mar 23, 2015
2. Major Lazer – Cold Water (feat. Justin Bieber & MØ)
Total Views: 1B+ views
Published Date: Jul 22, 2016
3. Major Lazer – Sua Cara (Feat. Anitta & Pabllo Vittar)
Total Views: 570M+ views
Published Date: Jul 31, 2017
4. Major Lazer – Light it Up Remix (feat. Nyla & Fuse ODG)
Total Views: 540M+ views
Published Date: Jun 16, 2016