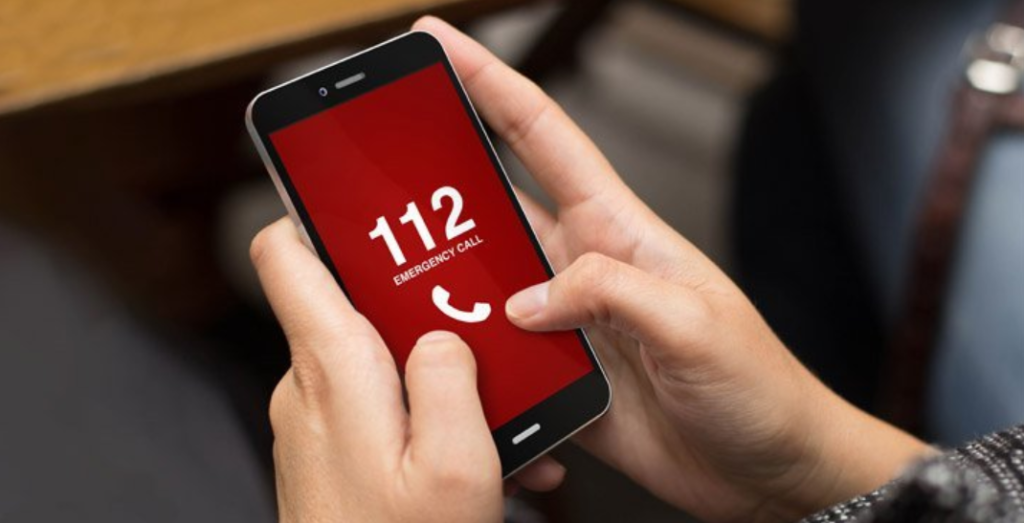 112 which is now India's all-in-one emergency helpline number was just launched by Union Home Minister Rajnath Singh in around 16 states and UT's.
Recently, 112 was launched in Goa by this wednesday and earlier it was launched in Himachal Pradesh and Nagaland but it will gradually be extended to all pending states as well by next year.
This Pan-India single number 112 number is an initiative of Govt. of India under the Nirbhaya funds scheme for ensuring safety of women and children.
Features of 112 –
A single emergency number across the country.
24/7 available for all citizens.
Can be handled through Voice Call, SOS, SMS, Email, Web Request and Panic Buttons.
Solution developed by premier C-DAC company.
Live Tracking of emergency response vehicles.
Service from Police (100), Fire (101), Health (108), Women's Safety (1090) and Natural Disaster Management Teams.
This 112 emergency helpline has another unique feature:
For latest smartphones: In any emergency situation, you need to press the power button 3 times to activate a panic call to the Emergency Response Centre (ERC).
For normal phones: You need to long press number '5' or '9' to activate a panic call which further connects to ERC system.
A mobile application has also been launched which is available on Google Play Store and Apple Play Store by Ministry of Home Affairs.
The states where 112 has been launched are: Andhra Pradesh, Uttarakhand, Punjab, Kerala, Madhya Pradesh, Rajasthan, Uttar Pradesh, Goa, Telangana, Tamil Nadu, Gujarat, Puducherry, Lakshadweep, Andaman, Dadar and Nagar Haveli, Daman and Diu, Jammu and Kashmir.
As a first phase, it will only cover the services from Police department only but later on, all other services like Fire, Medical, Child Safety etc will be working soon.
You may also like: