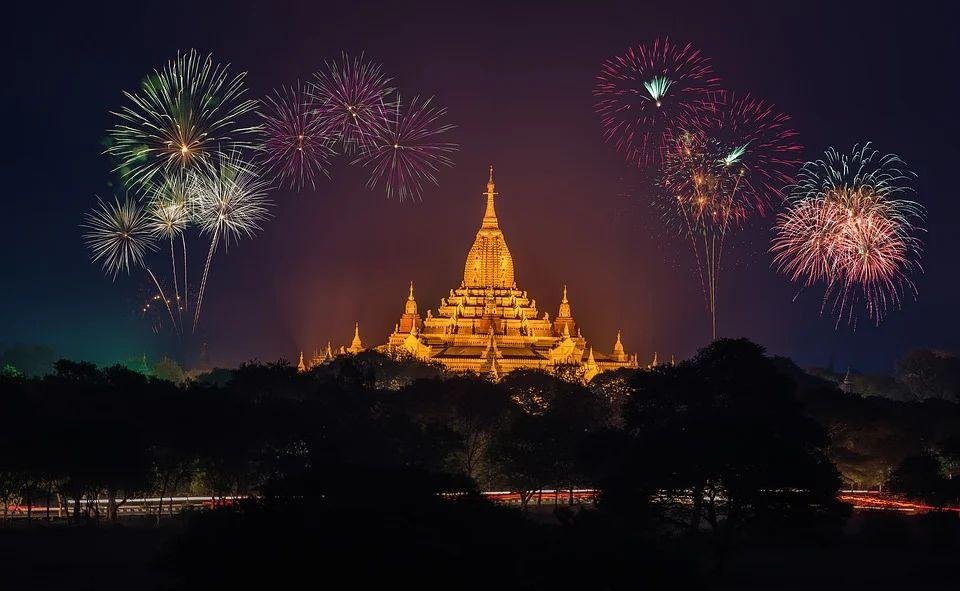 At present, India has approx 38 sites of category cultural and mixed on the UNESCO's World Heritage List. Apart from 38 sites, more than 40+ sites has already been submitted for Evaluation and Acceptance to UNESCO Committee.
Many neighboring countries such as Bhutan, Bangladesh, Sri Lanka, Thailand, Philippines and Nepal have already expressed their support.
Here is the tentative list of all sites which will be recognized by UNESCO's for World Heritage Status:
Temples at Bishnupur
Mattancherry Palace
Mandu, Madhya Pradesh Group of Monuments
Ancient Buddhist Site in Sarnath
Golden Temple (Harmandir Sahib)
River Island of Majuli
Namdapha National Park
Wild Ass Sanctuary
Bhitarkanika Conservation Area
Neora Valley National Park
Desert National Park
Mughal Gardens in Jammu and Kashmir
Silk Road Sites in India
Santiniketan
The Qutb Shahi Monuments of Hyderabad
Delhi
Apatani Cultural Landscape
Archaeological remains of Lothal
Bahá'í House of Worship
Cellular Jail
Chettinad, Village Clusters of the Tamil Merchants
Chilika Lake
Monuments and forts of the Deccan Sultanate
Ekamra Kshetra – The Temple City
Iconic Saree Weaving Clusters of India
Padmanabhapuram Palace
Sacred Ensembles of the Hoysala
Monuments of Srirangapatna Island Town
Narcondam Island
The Neolithic Settlement of Burzahom
Thembang Fortified Village
The Glorious Kakatiya Temples and Gateways
Sites of Satyagraha, India's non-violent freedom movement
Moidams – the Mound-Burial system of the Ahom Dynasty
Sri Ranganathaswamy Temple, Srirangam
Dholavira: A Harappan City
Mountain Railways of India (Extension)
Sites along the Uttarapath, Badshahi Sadak, Sadak-e-Azam, Grand Trunk Road
Evolution of Temple Architecture – Aihole-Badami-Pattadakal
Cold Desert Cultural Landscape of India
Keibul Lamjao Conservation Area
Garo Hills
Orchha
Italy and China has consistently outperformed in the submission of World's Heritage List and currently having 55 sites listed as Heritage Status as of Oct 2020. UNESCO always seeks to encourage the identification, protection and preservation of cultural and natural heritage.
Culture always plays an important role in the development of any nation which represents a set of shared attitudes, values, goals and practices.
The above Tentative List of INDIA has already been published at World Heritage Centre's website.