It can be easy to get into any relationship but to fulfill it, many things have to be taken care of. Especially in a newly formed relationship has to be careful. At the same time, due to Corona Virus, many couples are facing problems. Because of this, many partners are forced to stay in long distance relationship.
At the same time, there are many couples who came in relation this year. In such a situation, they are unable to get to know each other properly due to lack of opportunities to meet. In such a situation, in order to keep your relationship healthy, if you do not meet your partner, you need to take special care of some things to maintain this long-distance relationship. Any mistake you make can create a rift in the relationship.
So let us tell you about 5 such mistakes that you should avoid making in your long distance relationship.
1. Talk but not all the time
In any relationship, one should keep talking to each other. If the thing is to stay away from the partner, then it becomes even more important to take his news well. This shows the partners' love for each other. But calling too much will not be right for a healthy relationship.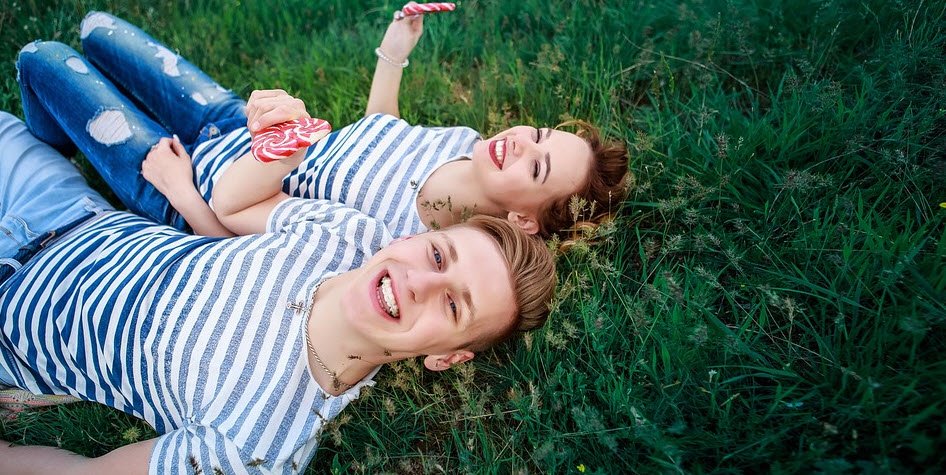 Thus, you may have to face their displeasure by repeatedly harassing the partner by calling. Maybe you will be feeling lonely without them. But still you need to keep a little control over yourself. In this case, give them personal space. So that they can live according to themselves.
2. Don't expect much
Trust matters the most in any relationship. In such a situation, people who have just come into a new relationship, they may not have met well due to the lockdown in this pandemic time. In such a situation, they would not have got much time to know each other. So these people should not expect much about their relationship.
Yes, if you are away from the partner, you can talk to the partner on the phone to make yourself happy in the long distance relationship. But if the relationship is new – it can last for a long time, no hope can be expected.
For this you should not think too much about your relationship. In fact, if the relationship does not work, then  especially girls, feel this matter. In such a situation, keep the mushrooms strong in advance.
3. Do not doubt your partner
Couples who live far away often have trust issues. In particular, girls also start suspecting their partners about small things. But even if something like this happens, instead of fighting or getting angry with the partner, talk to them with a calm mind and try to resolve the dispute.
Also, avoid arguing with your partner about anything. Otherwise, your behavior can create a rift in the relationship.
4. Don't stretch things
It is seen in many couples that due to their ego, they try to persuade themselves. In such a situation, they pull the matter and take it from where they are. In such a situation, they work to spoil the relationship due to these innocent people. Therefore, to maintain long distance relationship, improve your habits.
5. Do it right bar
It is believed that due to corona virus people are far from each other. At the same time, everyone is also facing problems related to the job. In such a situation, it is not a good thing to fight and fight with your partner in anger. This type of relationship can cause sourness.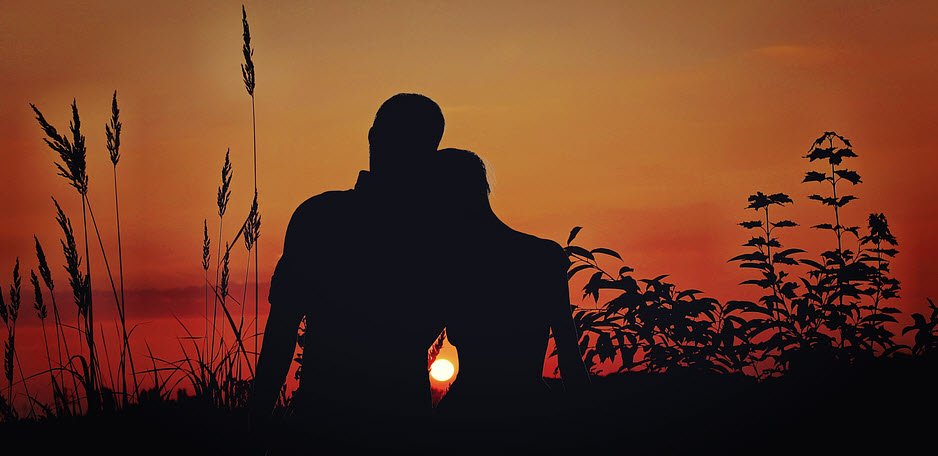 Never forget that couples living in long distance have more problems of not picking up the phone, blocking numbers etc. In such a situation, one of your mistakes can spoil the relationship. So whatever your mood is, however, always talk to your partner only after being happy. Try to listen less and talk more.