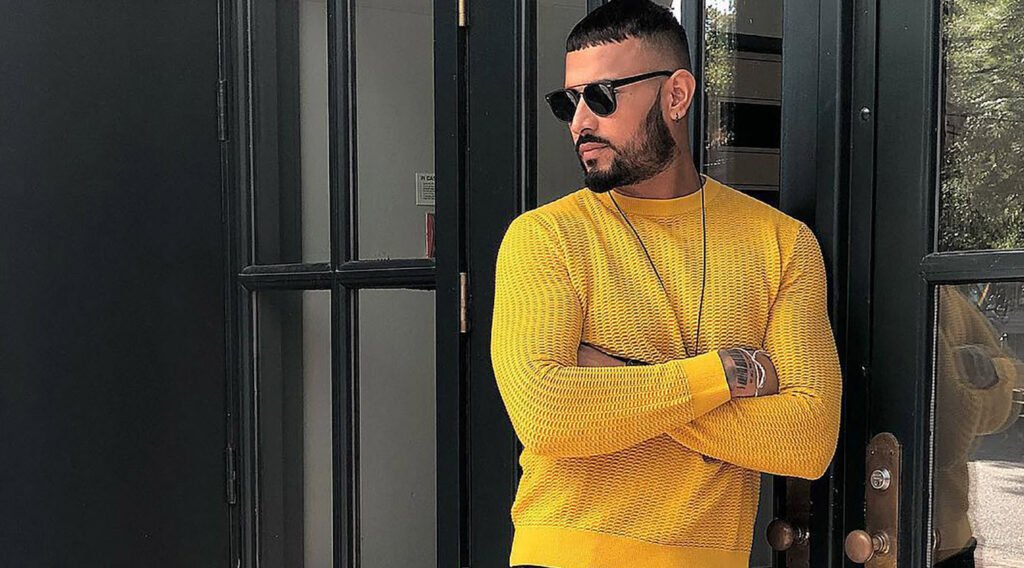 It's no secret that the Punjabi music genre hands-down owns sad breakup songs. When you're feeling alone, you'll want these songs on repeat. So grab some tissues and press play! Yes, breaking up is hard to do so hard, in fact, that a good chunk of the finest Punjabi song ever produced has sprung from its well of agony.
Punjabi Singer Garry Sandhu is in the news these days because of recently released ISHQ song. The song, which went viral a few years ago and was sung by Jasmine Sandals.
Also Read:
Garry Sandhu has already been getting a lot of comments on social media about his ex-girlfriend Jasmine Sandals. Garry Sandhu has his own record label called Fresh Media Records, under which he releases his songs along with many artists.
Just browse top 10 Heart Breaking sad Punjabi songs of Garry Sandhu:
Ishq – Garry Sandhu ft Shipra Goyal & Myles Castello | Ikky
LETS TALK (DO GALLAN ) – Garry Sandhu | Rahul Sathu
Banda Ban Ja – Garry Sandhu
Ja Ni Ja – Garry Sandhu | Off You Go
Door – Garry Sandhu
Sahan Ton Pyariya – Garry Sandhu
Coming Home – Garry Sandhu ft. Naseebo Lal
TADAP – Garry Sandhu
Raatan – Garry Sandhu
RABB JANE – Garry Sandhu | Johny Vick & Vee
1. Ishq – Garry Sandhu ft Shipra Goyal & Myles Castello | Ikky
2. LETS TALK (DO GALLAN ) – Garry Sandhu | Rahul Sathu
3. Banda Ban Ja – Garry Sandhu
4. Ja Ni Ja – Garry Sandhu | Off You Go
5. Door – Garry Sandhu
6. Sahan Ton Pyariya – Garry Sandhu
7. Coming Home – Garry Sandhu ft. Naseebo Lal
8. TADAP – Garry Sandhu
9. Raatan – Garry Sandhu
10. RABB JANE – Garry Sandhu | Johny Vick & Vee