As much as the son is necessary for the parents, so are the daughters. In today's time, daughters are illuminating the name of parents just like sons.
On Wednesday night, both Zayn Malik and Gigi Hadid welcomed their baby girl. Hadid confirmed she was pregnant with her first child in April 2020.
Also Read: Model Gigi Hadid got her photoshoot done while flaunting baby bump
"Our baby girl is here, healthy and beautiful🙏🏽❤️ to try put into words how i am feeling right now would be an impossible task. The love I feel for this tiny human is beyond my understanding. Grateful to know her, proud to call her mine, and thankful for the life we will have together x", Zayn wrote on Instagram.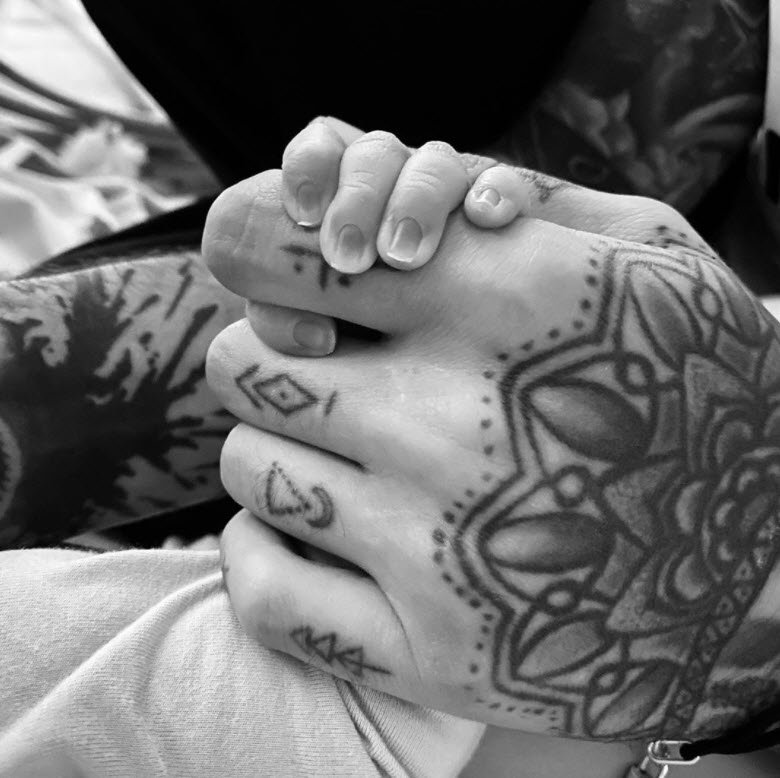 Even Gigi also expressed their love for her daughter on Instagram and said, "Our girl joined us earth-side this weekend and she's already changed our world. So in love🥺💕"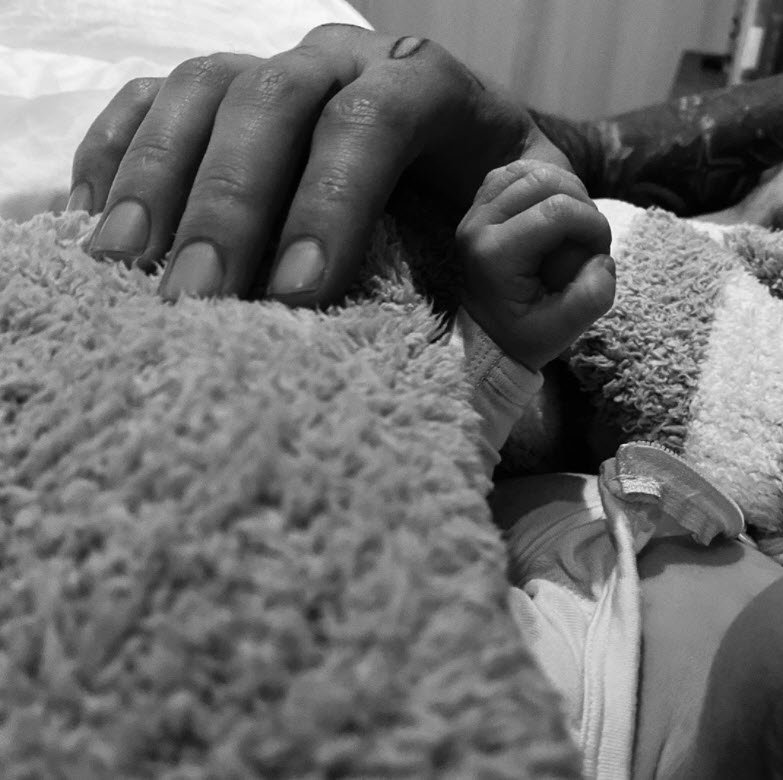 Of course, Gigi's & Zayn's comments were flooded with congratulations from their close friends, including Aisyah Aqilah, Kourtney Kardashian, Olivia Culpo, Nina Dobrev, Hailey Bieber, Jennifer Yepez, Ashley Tisdale and Emily Ratajkowski.
Now in any house, the birth of a girl child will be greeted to her parents. On this joyous occasion, our whole TBP team congratulates you heartily and wishes the girl a bright future.