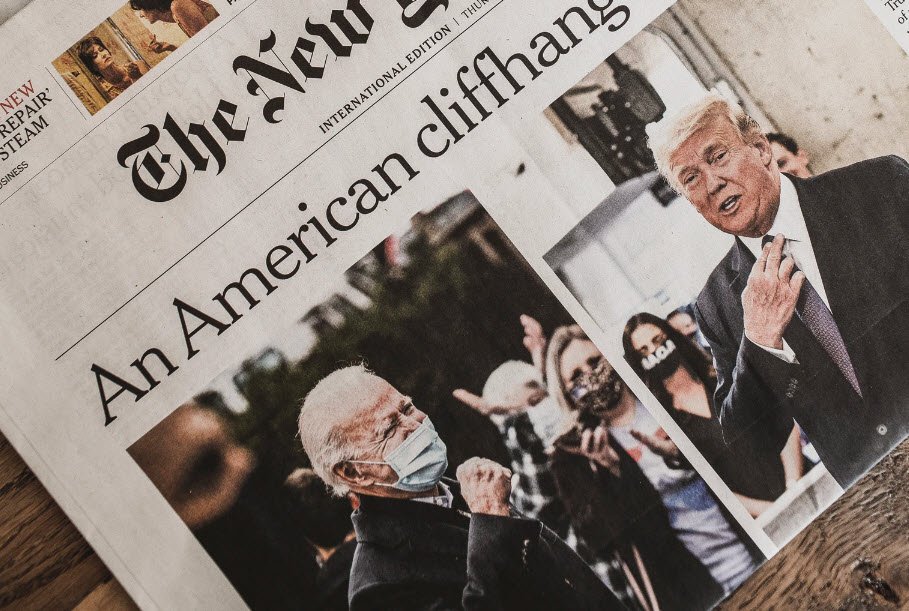 Joe Biden (American Politician, serving as 46th and Current President of US) is much better than Donald Trump because of so many reasons. More than 158 million votes were cast in the election.
Between 2016 and 2019, media outlets often mentioned Joe Biden as a likely candidate for president in 2020. The COVID-19 pandemic was a major issue of the campaign, with Trump's responses being heavily criticized.
Biden also condemned Trump for his actions against protestors (killing of George Floyd) where Biden promised that, he would create a police oversight commission in his first 100 days as president. Joe Biden always takes responsibilities for the things he has done. He even apologizes for his wrongdoings where as Donald Trump has almost never done.
During and after the election, Donald Trump and his allies have repeatedly claimed that there was significant fraud in this election, often with little or no evidence. In early March, Pete Buttigieg, Amy Klobuchar, and Michael Bloomberg dropped out of the race and endorsed Biden.
Reference: https://en.wikipedia.org/wiki/2020_United_States_presidential_election
One of the most consistent hashtags that even has been used in the Anti-Trump movement on social media is #Resist, #NotMyPresident and #LoveTrumpsHate.
Even Donald Trump blew off many of the Democrat governors in Covid-19 Pandemic. Biden already executed many orders to combat this CoronaVirus.
1. Joe Biden cares about the country whereas Donald Trump served as President for the power.
2. Joe Biden always cares about climate change and announced a $2 trillion plan to combat.
3. Joe Biden accepts democracy. Joe has done more in a week for democracy than Donald Trump has in four years.
4. Biden supports LGBTQ+ in his very later years where he lifted the Transgender military ban. He even declared his top legislative priority was passing the Equality Act.