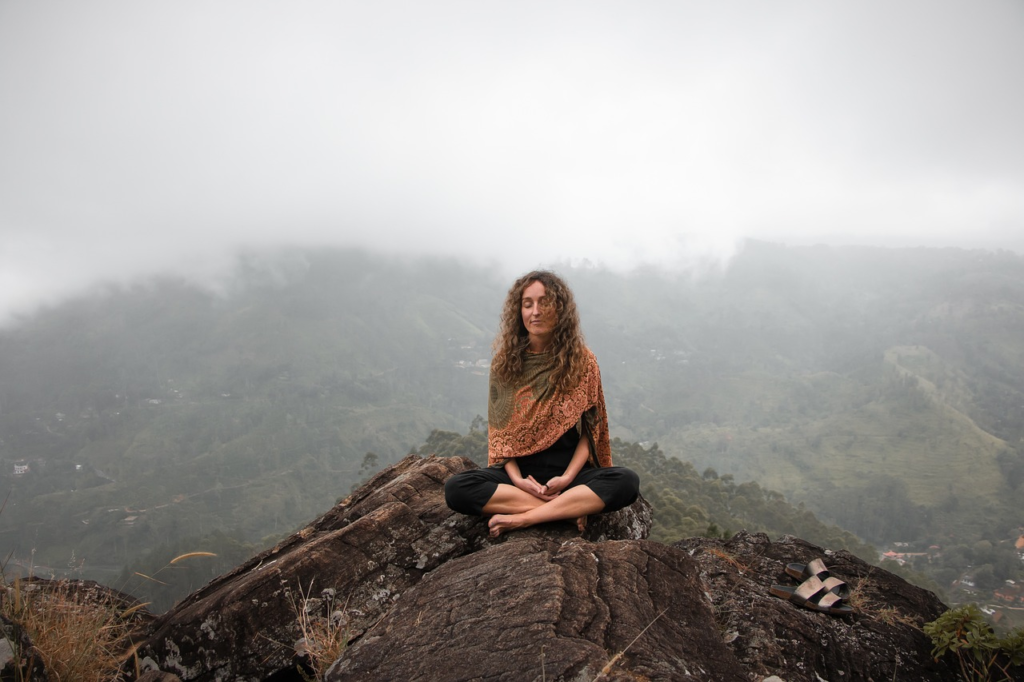 The first rule of any trip is to relax. Apparently, it sounds simple, but let's agree that it's difficult to distract yourself from routine and be in the moment. That's why travel must be an opportunity for mindful moments. They immerse us into the process wholly and concentrate on the present. Nothing should bother you, neither work nor obsessive thoughts about what is waiting at home.
Mindful tripping increases happiness and impressions, especially when exploring the UK's vast, gorgeous natural surroundings. Use this beauty for your benefit and also try to deal with practices in any place, even the airport. Focus on your breath, observe the environment and importantly, be grateful even for being here. Gratefulness easily brings positivity and reduces stress, which significantly impacts adaptation in particular. The article contains more interesting details to help you later, so it would be better to save the information below.
Make it a Habit Early or Plan your Time for Meditation
Let's start with the definition of mindfulness: it is an action of placing awareness on the experience you're living in now. Taking a shower or drinking a coffee at a beautiful location, there's no big difference in what you are doing. The sense is inside you: thoughts, emotions, and sensations as a result of what's going on around you. It depends on you, will you get the pleasure of a fresh drink or will be irritated by a noisy child at the next table?
Concentration needs practice and time, even if the environment is disposed to calmness, for example. You can start in two ways:
Allocate breaks for meditation at least in the morning and before going to bed. Raise up the motivation to get up and enter the day with a better mood and clear thoughts. Fall asleep calmly, leave any emotion that triggers a nervous system. Stay relaxed and if possible, add more practices such as breathing gymnastics.

Get acquainted with mindfulness right now to ease using it on travel. Start with small, pick up, or create a dedicated space. Get short sessions for 5-10 minutes regularly from guided YT channels or apps. Then meditation travel practice would go smoothly.
Set Up the Daily Regime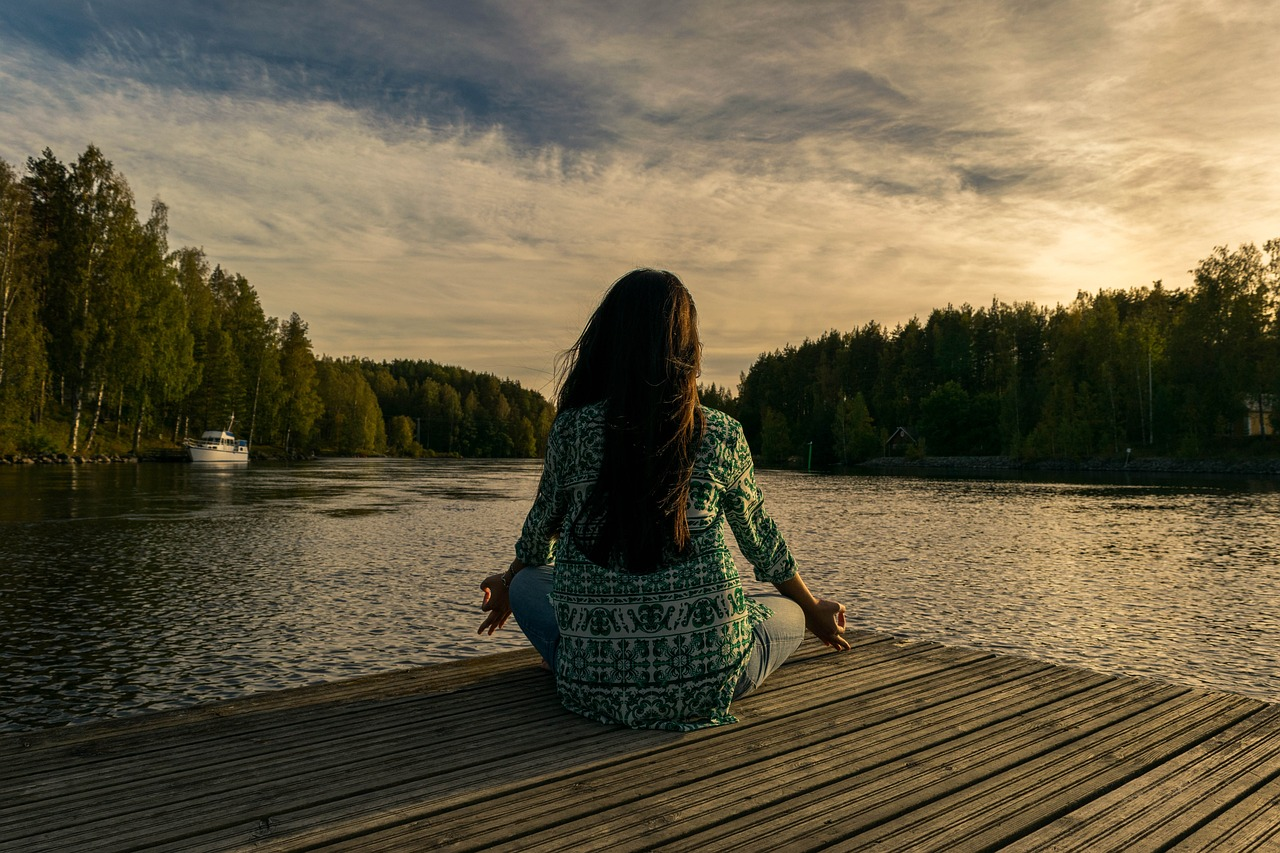 Travel-safe care is keeping health in a good state regardless of time zones or weather. Jet lag is one of the unpleasant factors, faced abroad. It might disrupt sleep and lead to several backfires, including constant fatigue and waning immunity. So it's important to rule out too many adventures every day and support the organism with a good rest from time to time. Some melatonin supplements in combination with following night meditation make sleeping more pleasant and healing, after which you will actually enjoy the moments. Be persistent and adjust a suitable pace to move ahead. Having a personal vehicle gives freedom from time frames and directions.
Don't Expect Anything
Mass media has a huge impact on people and going to the same spot as a favorite influencer, they obviously expect fantastic pictures, like in Insta Stories. Well, it doesn't mean that everything looks worse, but a recognition that you can't have the same experience hits with sour dissatisfaction. Don't think about what the new food should taste or how the mountain air in the Scottish Highlands. These setups shouldn't steal a surprise prepared by life. Learn to let it go in five steps:
Define where the expectations come from. In fact, our thinking is automatic in most, so reading related articles or viewing videos leaves a mark in mind. Be realistic, search for proven facts, pros and cons, statistics, etc. Beautiful photo often brings only aesthetic pleasure and dream.

Reflect expectations – write them down. Analyze, find a reason, and create the basics to work with. When you are aware of what is occurring in your thoughts, you may begin to make concrete plans.

Consider the positive side and welcome the ambiguity. Be ready for travel experiences that can change from bad to good; accept both.

Look on the bright side and embrace the unknown. Prepare that journey episodes changeable from negative to positive, accept both.

Stay flexible. Unpredictable weather or canceling events shouldn't stop you. Take it as a new avenue for other things to do.

Compare your experience with previous ones only, not with someone else's.
Join eco-tourism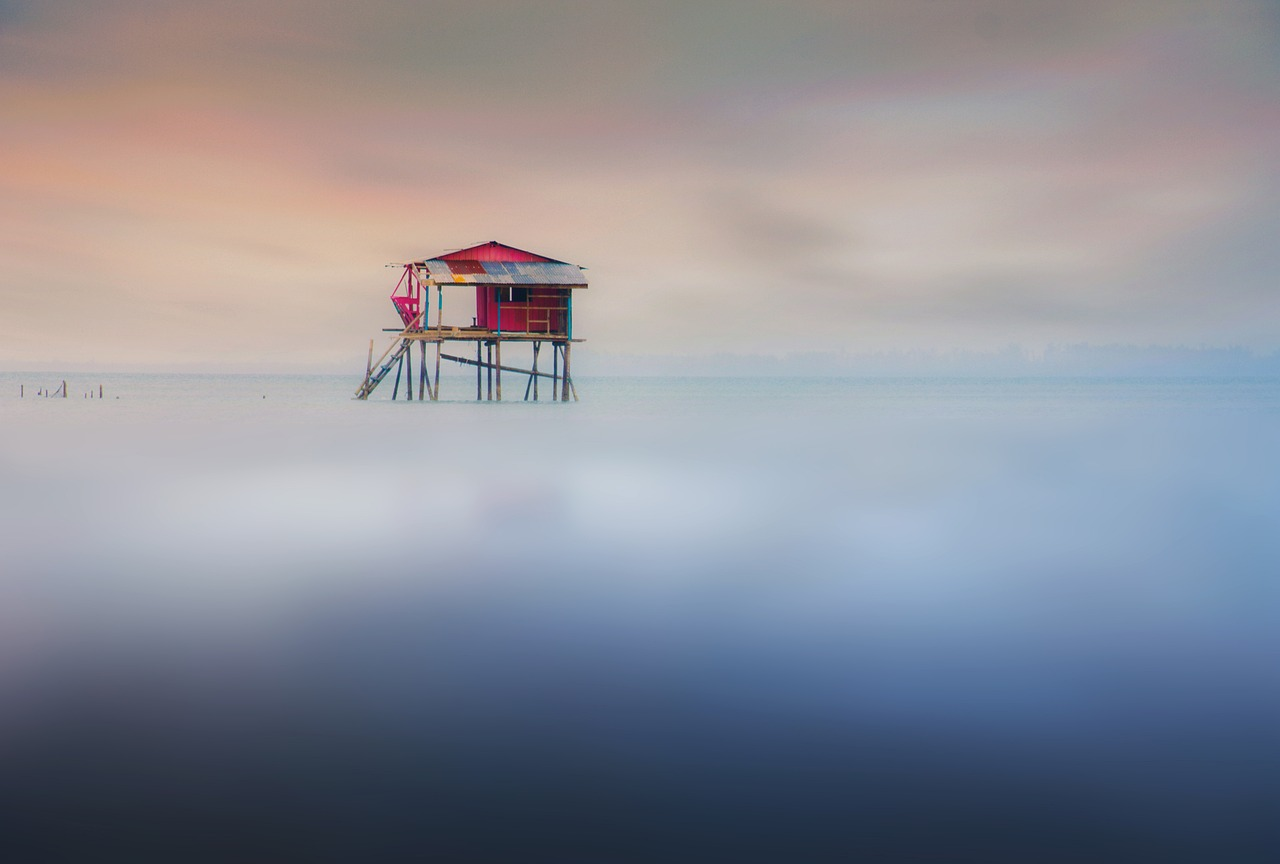 Eco-tourism is a responsible form of traveling, which incorporates comfort for both sides: the environment and humanity. The main purpose is to minimize the damage to ecosystems and local communities. Perhaps, it became a culture where a visitor is involved in wildlife observation, visiting conservation areas, and education about our world. Awareness about the environment increases and spreads around, and mindfulness gradually extends and takes a position in our lives. Be engaged and learn more here. 
Public transportation in the United Kingdom is relatively clean, but if you prefer spacious car hire, don't worry – there is also a wide range of eco-friendly variants.  Rental24.co.uk provides a huge fleet for big car hire UK, enough for group trips. UK car hire for 7 people has specific cars with extra legroom and luggage space, such as Kia Sorento.  In combination with special eco-friendly features such as alternative sources of energy, the journey quality is improved. The site automatically generates the best deals, according to your needs and location.
Get Ready to Meditation on The Go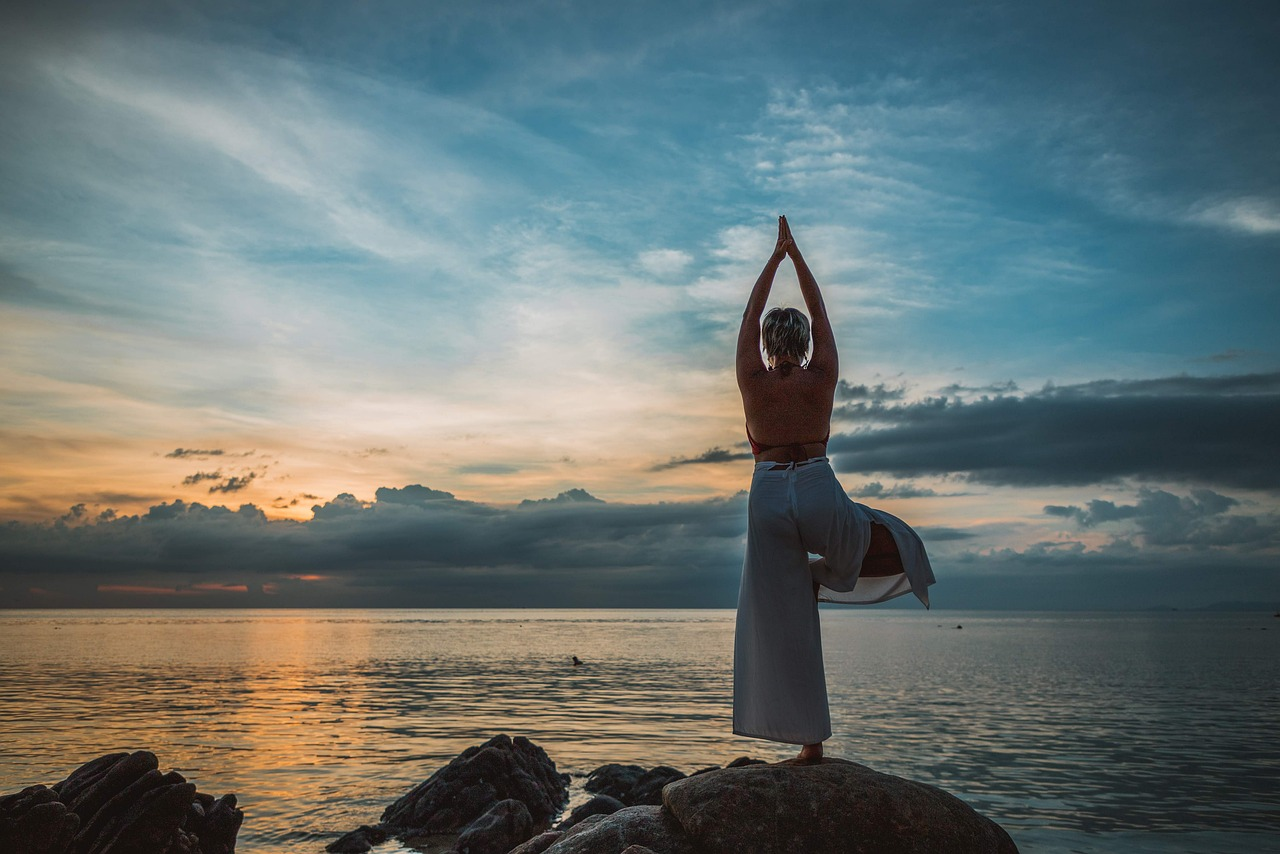 Here a several activities to stay centered, happy, and unstressed on the way to a little new life in worldly vanity. Practicing them brings much more to the trip than you could receive.
Body scan

. Slow move your attention from head to toe noting the possible tension or relaxation. The position of the body doesn't matter.

Mindful eating. Turn on all receptors and senses. Feel the texture, taste, and smell of a dish. Chew it slowly.

Time-out is the right moment to meditate. Even in a queue, you may practice mindfulness to stay calm.

Don't forget about sensory awareness. Try the five senses exercise and scan the environment carefully but without judgment.
To conclude
Hope you will recharge the battery as much as possible. We are creators of our happiness and the primary task is to keep it for every minute we spend there by following the simple recommendations. Good luck!