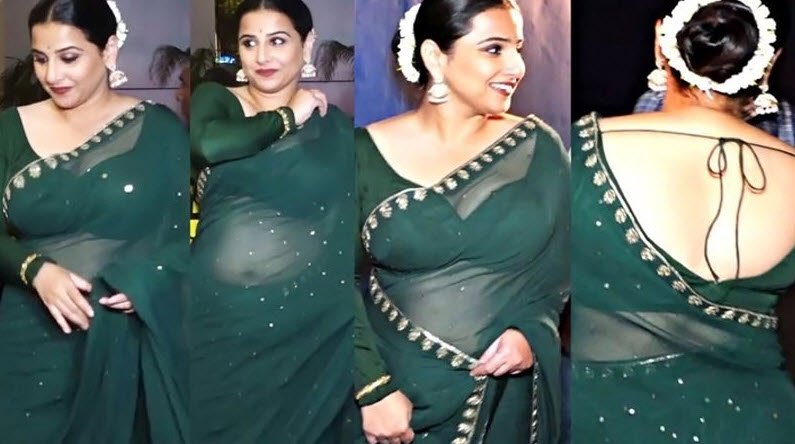 Saree/Sari fashions have been prevalent in India for centuries, with the trend being evergreen. It is believed that sarees enhance the beauty of a woman, there is nothing wrong in this because simple sarees can give a classy and sexy look to a woman.
Hence, there are every variety of sarees in the market from cotton to Kanjeevaram, Banarasi, Silk, Georgette, Net, which you can see in the wardrobe of actress Vidya Balan.
Vidya Balan's thinking about saree is also very beautiful. Often, people see the woman with a sari and make the assumption that it will be like this, while Vidya Balan says that only women with a sari have taken the country to Mars. Therefore, it is not right to judge someone with one's clothes.
Just like Vidya Balan is called Sari Queen, she has every sari from Kanjeevaram to Silk Sari which shows her classy to sexy. Let us also show you her beautiful saree collection photos:
You may also like: