Plasma therapy with drugs is being used in many countries to cure corona infected patients. Women and men are also coming forward to donate plasma. However, pregnant women are not allowed to donate plasma so pregnant women cannot take part in it. Also, new mothers cannot donate plasma.
Let's tell you the reason for this.
Pregnant and new mothers cannot donate plasma because human leukocyte antigen (HLA) antibodies develop in their body. This can cause TRALI reactions in many rare cases, which is not right for corona patients. Transfusion-related acute lung injury (TRALI) can cause breathing difficulties, fever and low blood pressure.
Also Read: CoronaVirus Outbreak in Pictures: Haunting Images 2020
Early studies by several groups reported individual cases of TRALI associated with HLA class II antibodies in donor plasma. Symptoms of TRALI typically develop during or within six hours of a transfusion.
Who can donate plasma?
People aged 18-60 who have fully recovered from corona infection can donate plasma.
People with the right blood volume can also donate plasma.
People who weigh less than 50 kg, cannot donate plasma.
Apart from this, people struggling with cancer and kidney, heart, lung or liver problems, cannot donate plasma.
Donation Requirements –
Swab test (RT PCR) positive report
14-28 days after discharge
Haemoglobin %> 12.5gm
Weight – Above 50kg
Age – Between 18 years and 60 years
Sex – All men + nulliparous women (women who have never been pregnant) can donate plasma
Note: Drink half a litre of water before donation.
What is plasma therapy?
In this therapy, plasma is extracted from the blood of patients who have recovered from the corona. It is then offered to an infected patient, which makes antibodies in their body and helps their body to fight the virus.
Also Read: Important Terms Used For COVID-19 (CoronaVirus)
Is Plasma Therapy Really Effective?
Plasma therapy is currently being researched, so there is no firm evidence as to whether this therapy works properly. However, plasma therapy has been performed on some Corona patients in India and even in US, whose results were quite good. At the same time, US President Donald Trump has also given permission for plasma.
Will there be any harm due to plasma delivery?
In this, blood is first extracted from the person's body and then plasma is separated from it. After this, the blood is put back into the person's body. For a week, the body makes plasma again and it does not cause any physical weakness.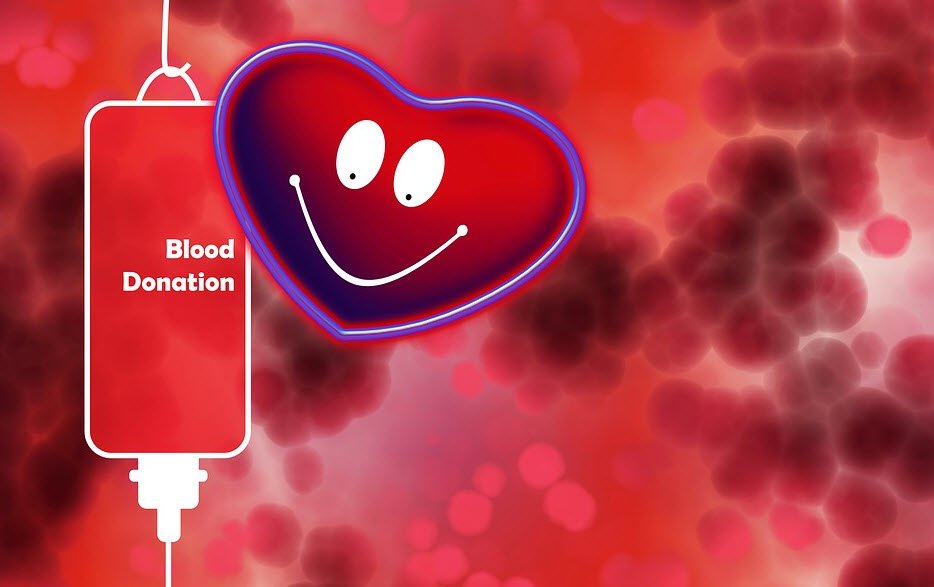 You can also consider donating blood! One blood donation can save up to three lives. The COVID-19 pandemic has caused unprecedented challenges to the all countries blood supply where major donor centers have experienced a dramatic reduction in donations due to the implementation of social distancing and the cancellation of blood drives.
You may also like: