Himachal Pradesh with an area of approx 55,673 sq. km. is one of the smaller states of India. Historically, Himachal Pradesh has not only experienced different stages of social transformation, but has also seen many changes in its size and administrative structure. Himachal Pradesh is also a rich heritage of handicrafts.
The climate of Himachal Pradesh varies from semi-tropical to the semi-arctic depending on the altitude and has mainly 3 seasons:
Rainy Season (From July to September),
Winter Season (From October to March) and
Summer Season (From April to June).
Furthermore, all 5 rivers i.e. Sutlej, Beas, Ravi, Chenab and Yamzuna flow through out the state. The state took its name Himachal from the Himalayas.
The impact of the tourism has also played a very important role in changing the scenario in and around Himachal.
1. Kullu – Manali
Manali is one of the most popular hill station and a honeymoon tourist destination place located in the Beas River valley. Apart from temples in Manali, it is popular among adventure tourists coming for trekking, paragliding, rafting and skiing.
Near to Manali, there is another popular destination Solang Valley which is a major attraction point.
There must be definitely more to this place than snow.
2. Shimla
Shimla was the former summer capital of British India, set amidst the snow capped Shivalik Mountains which offers some of the most stunning views of the mighty Himalayas. Shimla is now is state capital of Himachal Pradesh.
The unique thing about Shimla is that it still retains its colonial charm.
A 16km drive from Shimla, there is another beautiful place called Kufri which is also known as popular picnic spot which gives tourists an amazing view of distant snow-capped peaks.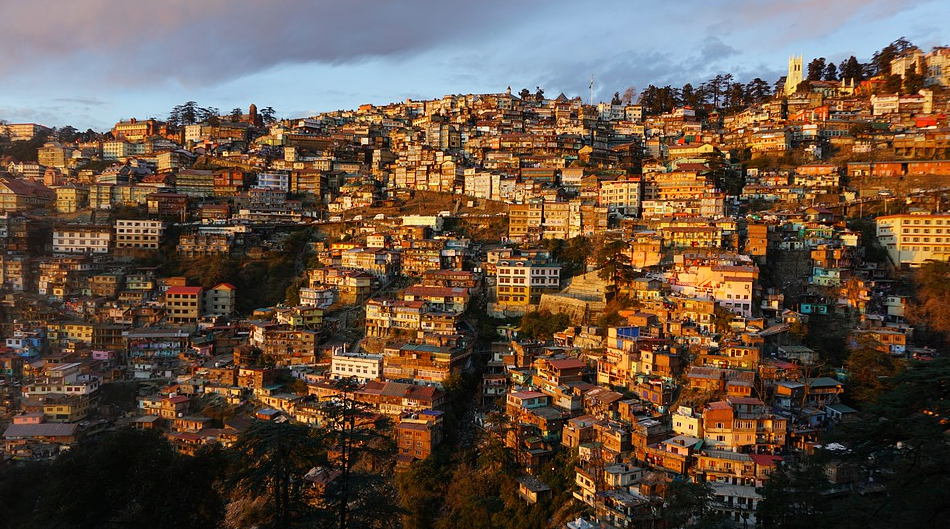 3. Dharamshala
Dharamshala is another hill station located about 17km far from Kangra town. At a distance of 10km from Dharamshala, there is another small town McLeod Ganj which is famous for Holiness The Dalai Lama residence place who has been awarded the Nobel Prize in year 1982.
On way to Dharamsala, you may also explore many adventure sports and other places of interest.
4. Kasauli
Kasauli is widely known for its commanding site and panoramic view of the plains where large number of tourists visit this hill station.
Besides this, this place has some interesting outdoor trails, which gives you a experience of picturesque beauty.
The famous food junctions near to Kasauli are, Gyani Dhaba (At Dharampur Road), Ross Common Restaurant (At Lower Mall Road), Kasauli Regency Restaurant, Rangoli Cafe (at NH22) and McDonalds where you can enjoy the food with your family or friends.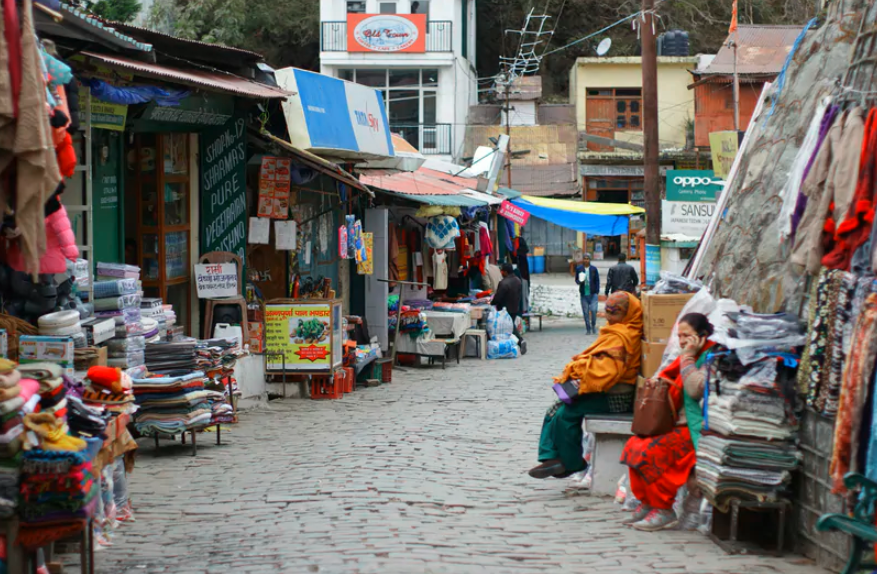 5. Dalhousie
Dalhousie is a beautiful hill station which is about 80km from Pathankot, located in Chamba district and is famous for Trekking which is one of the most joyful and adventurous sport in hilly areas.
It is situated on 5 hills and has an elevation of 1,970 metres above sea level where you can enjoy pony ride, hot air balloon and other sports activities.
6. Kasol
Kasol, like many other Himalayan destinations, haunts you and invites you again and again. The Parvati Valley in Kasol is one of the famous photographer's paradise.
A few kilometers away from Kasol, the small village of Malana, Himachal Pradesh is a pleasure to visit who is well-known for its cultivation of famous malana cream.