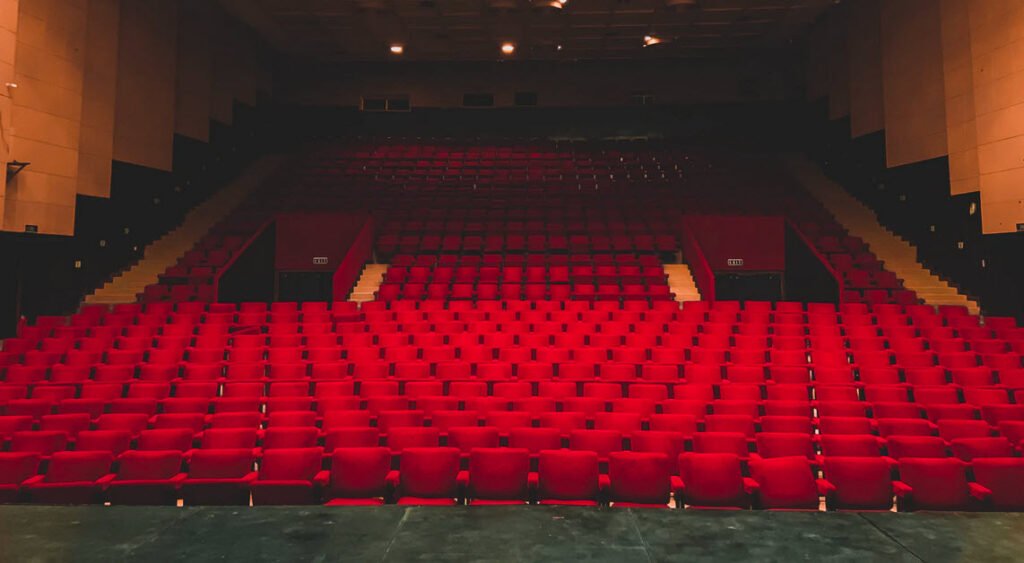 The world class auditorium will be built in Kalagram (Chandigarh). This will be the largest auditorium of  the tricity.
Kalagram Chandigarh is one of the most beautifully built craft villages which holds one of the biggest craft fairs for all the art lovers, every year which is situated in on the primary street connecting Chandigarh with Panchkula.
For this, the budget of about 10 crore 32 lakhs has been passed by the Ministry of Culture Affair Delhi (indiaculture.nic.in).
60 percent of its budget will have to be given to the Ministry of Culture Affair and 40 percent to the North Culture Zone. However, the construction work of this auditorium will be started only after getting approval from the Estate Department and Horticulture Department of the administration.
Know what special things will happen in the Kalagram Auditorium
The Kalagram Auditorium will be the largest auditorium of the tricity. The auditorium to be built in Kalagram will be the first such auditorium in the city whose stage width will be double that of Tagore Theater (

tagoretheatrechd.org

) which is in sector-18 Chandigarh and Rainbow Auditorium in Panchkula.
About 800 people can be seated in this kalagram auditorium.
Also, its stage will be prepared in such a way that the voice of the program/play being played on the stage will be easily heard even without the mic.
A green room will also be built along with the stage where 200 artists can do their preparation at one time.
Kalagram already has an auditorium which will be kept so that two programs can be conducted simultaneously in Kalagram.
The boundary wall of the auditorium at Kalagram will be decorated with attractive artifacts on which the glimpse of Indian culture will be shown.
Apart from Chandigarh, culture of Punjab, Haryana, Himachal Pradesh, Jammu and Kashmir and Rajasthan will be engraved.
After the auditorium for visitors coming to Kalagram, the construction of parking here will also be started.
The director of North Culture Zone Sector Kalagram, Dr. Saubhagya Vardhan (former head of the Music department at Post Graduate Government College for Girls -42), says that the budget for the construction of Kalagram Auditorium is inadequate. The work of building will be started as soon as the approval of the UT administration.
The fair ground of Kalagram has now been also opened for weddings, parties and social events. Along with the fair ground, the land adjacent to the meeting restaurant will also be used for this. The administration has also fixed the ground charge for booking.
So whenever in Chandigarh or in Panchkula, do not forget to visit this beautiful and ethnic place and relish all the cultures of Punjab.
You may also like: