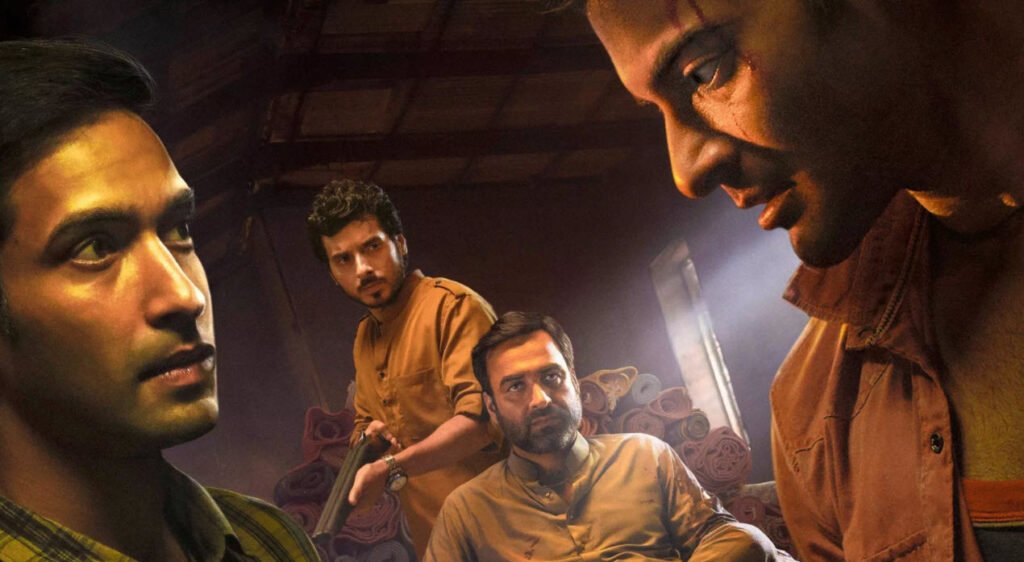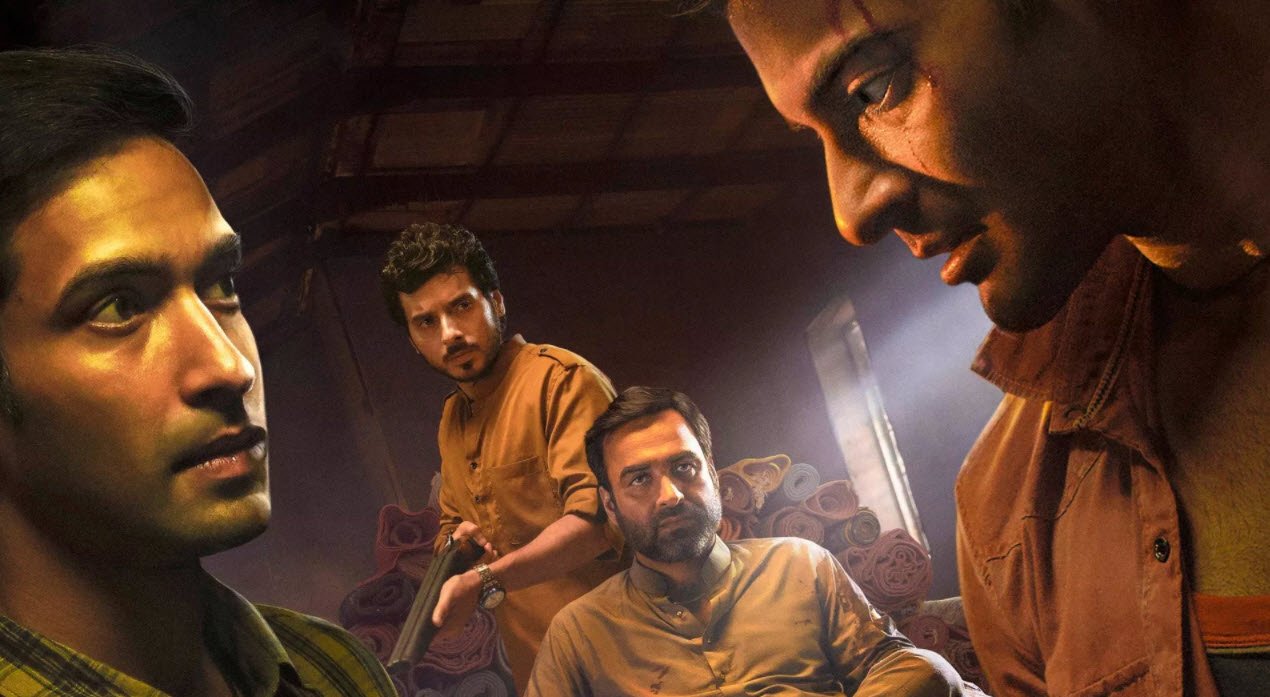 The fans of Amazon Prime Video's web series ' Mirzapur 2' are eagerly waiting which is now set to release on Oct 23rd, 2020. Its trailer also made a splash on YouTube. The trailer of Mirzapur 2 trending at number 1 on YouTube has crossed over 16 million views in 48 hours.
The trailer of Mirzapur 2 was released on 6 October. At the same time, the trailer shared on Amazon Prime Video's Instagram has received more than 25 lakh (2.5 million) views. Apart from this, it has been seen more than 23 lakh times on the official Instagram of Mirzapur. At the same time, Twitter has got 6 lakh views.
Suggested Read: Top 6 Best Indian Thriller Web Series You Must Watch 
With a successful first season, the second season promises a new journey of revenge from where it left off. The series is produced by Excel Media & Entertainment, composed by Puneet Krishna and directed by Gurmeet Singh and Mihir Desai.
Mirzapur season 2 narrative through popular characters from the first season played by Pankaj Tripathi, Ali Fazal, Divyendu, Shweta Tripathi Sharma, Rasika Dugal, Harsh Shekhar Gaur, Amit Sial, Anjum Sharma, Sheeba Chaddha and Manu Rishi Chaddha Will appear. Fans will also see some new interesting twists in the plot by new talent Vijay Verma and Isha Talwar among others.
1. Pankaj Tripathi Akhandanand Tripathi aka Kaleen Bhaiya.
Kalin Bhaiya seems to be getting closer to politics in Mirzapur 2. It is shown in the trailer that he is meeting the Chief Minister.
2. Ali Fazal as Govind Pandit aka Guddu
Guddu Bhaiya has returned like a lion injured on one leg. He has to avenge the deaths of Bablu Pandit and Sweety.
3. Divyendu Sharma as Phoolchand Tripathi aka Munna Bhaiya
Kaalin Bhaiya's son Munna Tripathi is looking strong by wiping out enemies. He now has to take over the throne of Mirzapur. For this they need some loyal people. He is about to move away from his father's footsteps.
4. Shweta Tripathi as Gajgamini Gupta aka Golu
Golu Gupta is going to be dropped from the books in the second season after the murder of Bablu Pandit. It is shown in the trailer that he has picked up the revenge gun. And says to her mother – this city will rule little by little.
5. Vijay Varma (Bahubali of Bihar)
The story of Mirzapur 2 is about to knock in Bihar. It is welcomed here by the Bahubali Dadda Tyagi of Bihar. Dadda Tyagi's special people are doing this work. This Bahubali of Bihar says – respect is not sought, you have to earn.
6. Rasika Dugal as Beena Tripathi
The situation has become very difficult for Beena Tripathi. Especially after the action of Bhaiya's father. It is also shown in the trailer that she is trying to kill herself. However, she is not going to give up so soon.
7. Anjum Sharma (Sharad Shukla)
After the death of Ratishankar Shukla, his son Sharad Shukla has returned to Jaunpur. He too needs revenge for his father's death. The trailer shows his mother advising him to take the throne of Mirzapur. Sharad also feels that becoming Bahubali is our destiny.
8. Harshita Gaur, as Guddu's sister Dimpy
Dimpy is shocked after the murder of Bablu Pandit and Sweety. She is awaiting justice. It is shown in the trailer that she is taking revenge from her family and supporting Guddu Pandit and Golu Gupta. She feels that no one gets justice in this city.
9. Amit Sial as Ram Sharan Maurya
SP Ram Sharan Maurya in Mirzapur 2 also has to avenge his dishonor . However, they also have to make law and order of the city, for which they will be sent. Now we have to see if he is able to make some changes in the way he is going.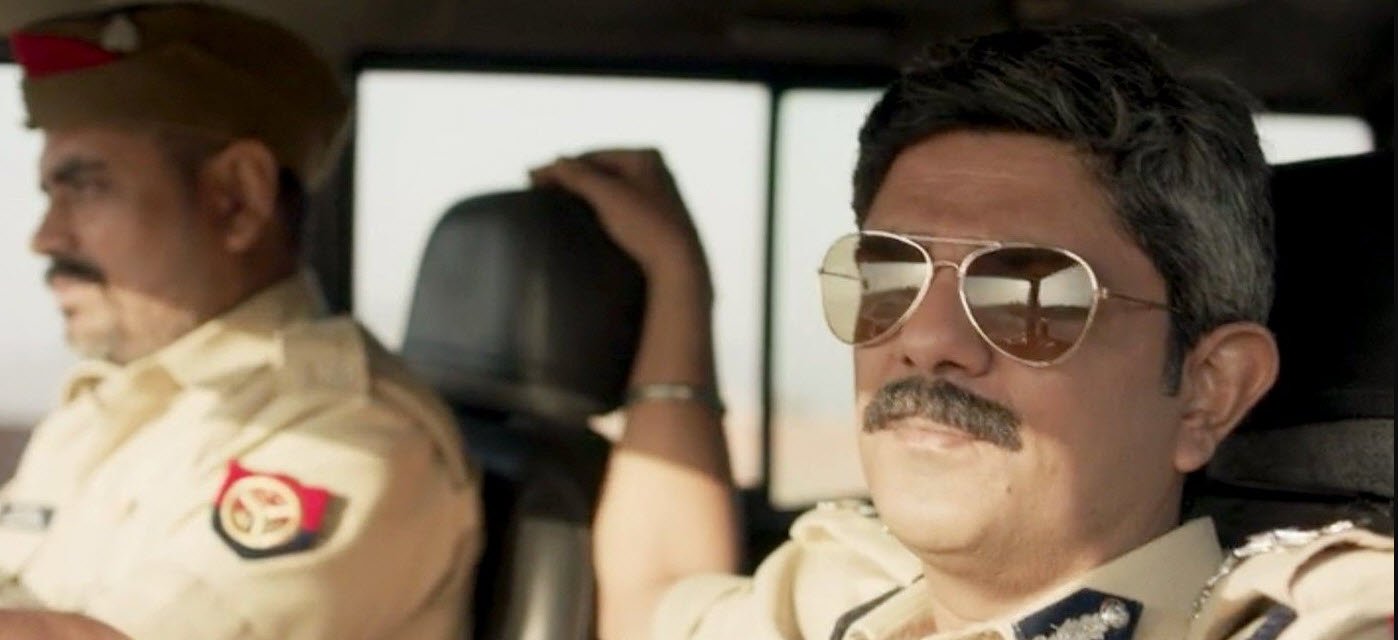 You may also like: