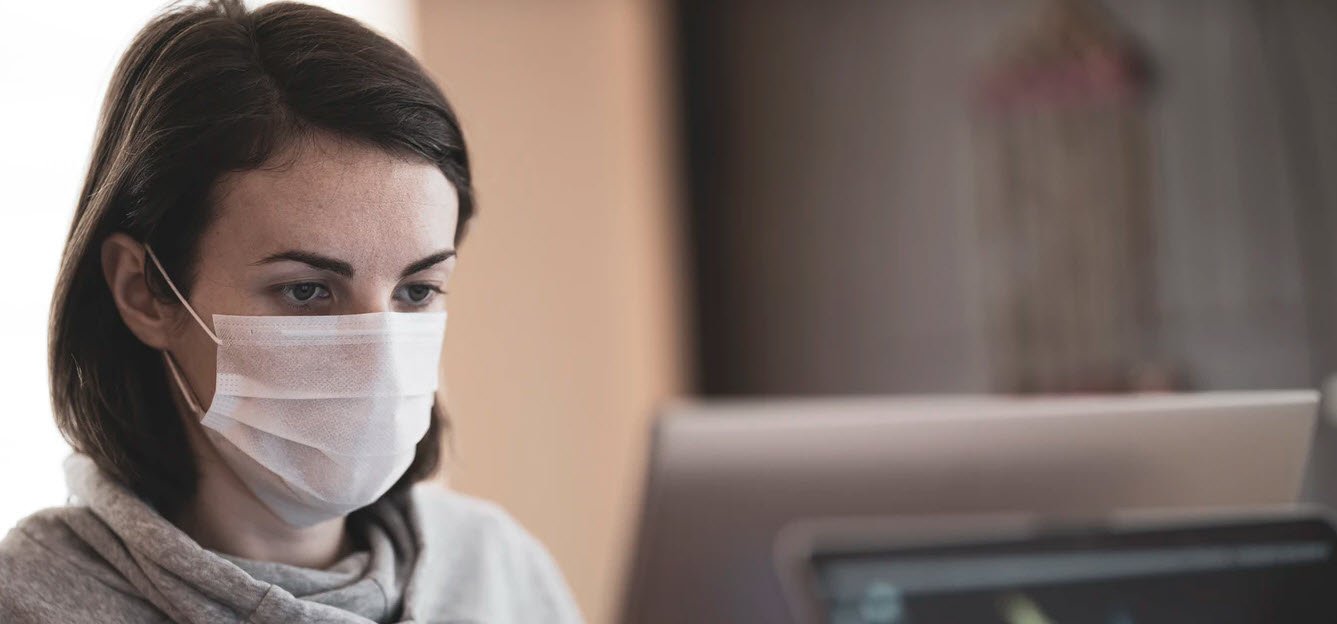 It is important for everyone to have a clear idea about the proper use of the mask, the way to clean it and wear it. As long as this corona pandemic does not end, the mask will be a necessary companion to everyone.
Now many people are wearing  mask that can be used repeatedly without the 'surgical mask'. Care should also be taken to clean them properly and keep them with you.
Also Read: Important Terms Used For COVID-19 (CoronaVirus)
The CDC's (US Centers for Disease Control and Prevention) instructions are to wash your hands with soap before touching a clean mask. Cover the nose and face with the mask and pull it up to the bottom of the jaw. Make sure that the mask stays tight around the face.
The company also claims that it is better not to use masks that have 'valves' or 'vents'. Rather, a 2-3 layers of cloth mask is safer.
Here are the steps you can take to begin the process of preparation for mediation
First wash your hands with soap. Now just hold the 'elastic strap' of the mask and place it on the face and hold the outer part of the mask by hand and put it properly. Once the face is placed, the mask should not be touched.
The steps to open the mask are – first wash your hands with soap. Once again, just take off the mask with the 'elastic step' and immediately throw it in a covered dirty basket and then wash your hands again.
In case of multiple use mask, open the mask and immerse it in soapy or detergent water. The mask must be cleaned at least once a day.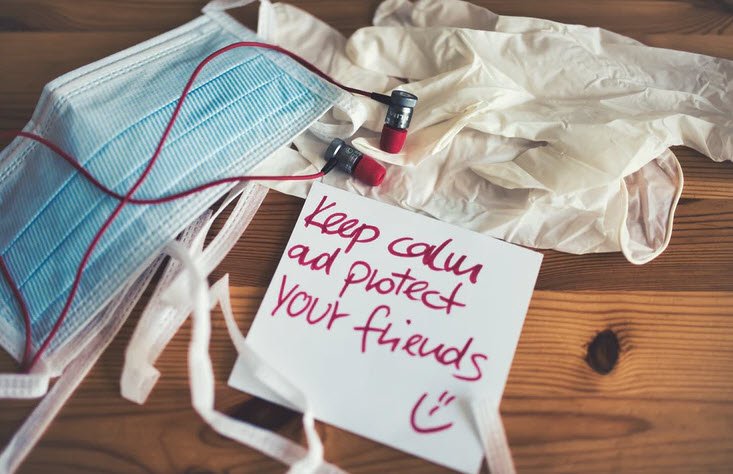 Suggested Read: CoronaVirus: Why Pregnant Women Can't Donate Plasma?
"Cloth masks must be washed, there is no benefit in applying sanitizer," said Anita Mathew, an infectious disease specialist at Fortis Hospital in India.
The head of the Department of Infectious Diseases at the University of Maryland Upper Chesapeake Health in the United States, Dr. Fahim Yunus said, "The outer part of the mask can never be touched while wearing it and if you do, you have to apply sanitizer immediately. Do not take off the mask or take it off your face and nose while talking. Do not use wet, torn or torn masks. "
"Masks fitted with 'valves', 'vents', 'filters' etc. should not be used, in general, the mask should not have any kind of holes."